Real Answers For Those With Mesothelioma
Learn About Financial and Legal Assistance
Get the Latest Treatment Options
See the Current Information for Veterans
Connect with Top Doctors and Specialists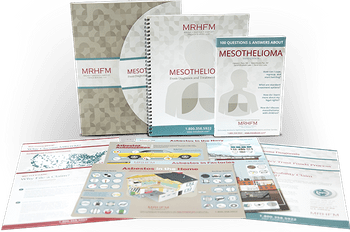 Mesothelioma is a cancer that affects the thin membrane protecting several of the body's most important organs, including the lungs, abdomen and heart. Each year, there are roughly 3,000 new cases of mesothelioma in the United States. Asbestos exposure is the only known cause of mesothelioma. We understand that a mesothelioma diagnosis can be devastating. At MRHFM, we care... You are not alone.
Our clients become like family to us. We are ready to stand by you and be your advocate. Most importantly, we are ready to listen to you and your concerns. Our entire practice is focused on representing mesothelioma victims and their families. This focus allows us to be sensitive to the concerns of our clients while navigating the unique legal aspects of their cases and maximizing each client's recovery. Mesothelioma; it's all we do. Because this is all we do, our team has gained extensive industry knowledge about the companies that are responsible for exposing you and/or your loved one to asbestos.
Our firm has represented hundreds of clients like you in every state and has dedicated attorneys that focus exclusively on victims and their families. No matter where you are, we can help. We will always come to you and meet at a place that is comfortable and convenient for you.
Our attorneys at MRHFM offer over 300 combined years of experience exclusively dealing with mesothelioma cases. We have handled over 2,000 cases in all 50 states. There is no risk to you as we get paid only if and when we recover compensation on your behalf. We make sure the process is painless.
We invite you to contact our firm today and learn more about mesothelioma and how we can help.
Meet Our Attorneys
Meet Our Investigators
Meet Our Mesothelioma Advocates Team
What Our Clients Are Saying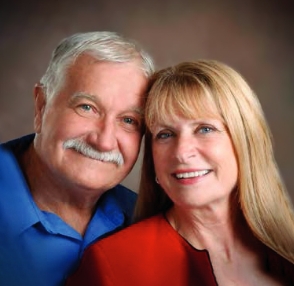 Alan & Sue, Virginia
Actual Client | Auto Mechanic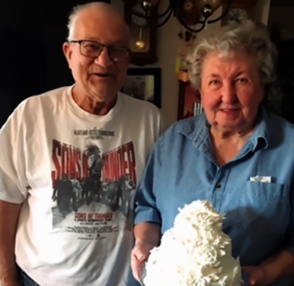 Walt & Ivy, Oregon
Actual Client | Navy Veteran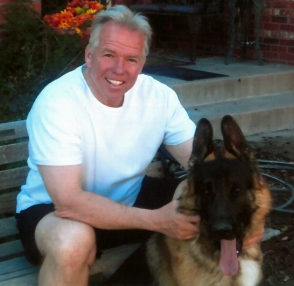 Daniel, Colorado
Actual Client | Fireplace Installation