Did you know companies that used asbestos after 1918 knew that it was a dangerous material and was potentially harmful to workers, their family members and the general public? Even knowing these risks, these companies hid these dangers from the public.
Important Points About Your Legal Rights to Compensation
Tax-Free
Since the compensation is not income, all mesothelioma compensation is tax free.
No Class Action
Mesothelioma claims are not part of any class action lawsuit.
Other Benefits Unaffected
Workers comp, disability or other benefits are unaffected by compensation.
There is a time limit
Claims must be filed within a certain amount of time or you may lose your right to compensation. This time limit varies from state to state.
Family rights if loved one has passed
Family members still have rights to recover compensation if their loved one who suffered from mesothelioma has passed away.
Money already set aside
Often, the compensation has already been set aside for you and, if you do not claim it in time, the company that exposed you may get the money back.
No Lawsuit required
If the company involved has established a trust fund, no lawsuit is required to file the claim.
No risk / No bills
Our firm will never bill you for our work. We only get paid if we recover for you. There is no risk to you.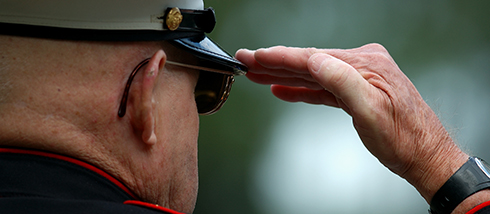 Exposure to Asbestos in The U.s. Military
Even our brave armed forces that served our country were often exposed to asbestos. Many companies hid the dangers of asbestos from the military and military personnel and, as a result, many sailors, soldiers, air force personnel, and marines died from exposure to asbestos. Sailors were especially at risk as they were continually exposed to massive amounts of asbestos on Navy ships.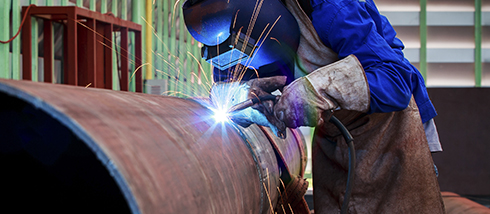 Companies That Used Asbestos
Many of the companies that used asbestos have already admitted their guilt and have established trust funds to compensate the victims of mesothelioma. And other companies that used asbestos and that have not already established these funds regularly pay out on claims brought upon them by mesothelioma victims.
Because each case is so unique, it is impossible to estimate the value of your claim until you have spoken with an experienced mesothelioma investigator who can trace your asbestos exposure history.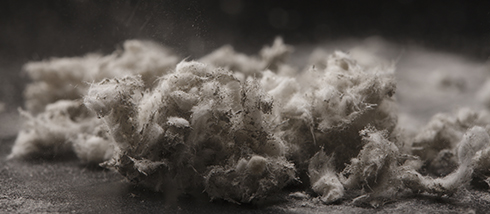 Our Investigators Can Help
And if you are not sure when you were exposed, these investigators can help find all of your exposures to determine the responsible parties. For example, did you know that the filters of Kent cigarettes during the 1950s contained the very deadly blue asbestos?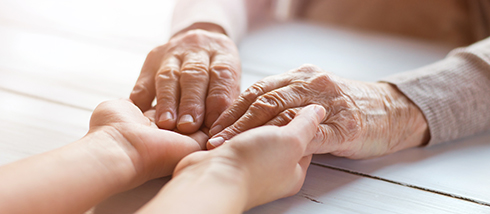 Mesothelioma... It's all we do
Mesothelioma is a very complex area of law. Only a handful of law firms devote their full resources to mesothelioma claims. We are proud to be the LARGEST LAW FIRM exclusively devoted to mesothelioma victims and their families. We don't handle auto accident cases or divorces or other types of legal claims.
We are proud to be the largest law firm exclusively devoted to mesothelioma victims and their families.
There is no charge to speak with an attorney at our firm and we only get paid if we recover for you.
We will come to you and meet with you at your home or other place that is convenient to you.