Compensation
The companies that exposed you or your loved one to asbestos owe you compensation for this illness.
Tax-Free
Additionally, any compensation that you receive is tax free and will not affect other benefits that you receive.
Trust Funds
Many of the companies that caused exposure to asbestos have already set up trust funds to pay victims of mesothelioma.
If you do not claim this compensation, the money may revert back to the company that exposed you. And these claims do not necessitate you filing a lawsuit or taking those companies to court.
Common Uses for Compensation
What you do with your compensation is your decision and everyone has their own reasons for seeking compensation. Common uses for this compensation include:
Help with medical bills and other expenses
Donations to churches and other worthy causes
For funds for their loved ones
And a variety of other uses
Education for children and grandchildren
Because every situation is unique, it is difficult to estimate the value of a claim until you have spoken with an experienced mesothelioma investigator who has traced your exposure history. Even if you are not sure how or when you or your loved one was exposed, we have experienced investigators who will find this out for you.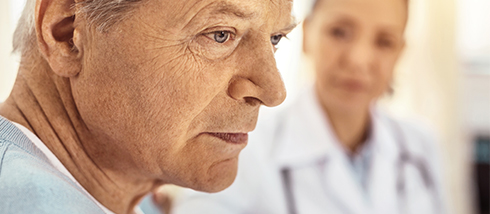 We only handle mesothelioma claims
It is important to speak with an attorney as soon as possible. Your claims may be barred if you wait too long. If a family member passed away as a result of mesothelioma, your family may still be entitled to compensation.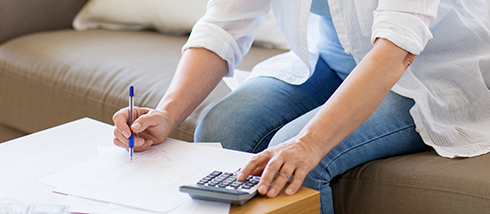 You will never get a bill from us
We get paid only if we recover for you and there is NO CHARGE to speak with an attorney at our firm. We will come to you to discuss your claim.
We are proud to be the largest law firm exclusively devoted to mesothelioma victims and their families.
There is no charge to speak with an attorney at our firm and we only get paid if we recover for you.
We will come to you and meet with you at your home or other place that is convenient to you.