Real Answers For Those With Mesothelioma
Learn About Financial and Legal Assistance
Get the Latest Treatment Options
See the Current Information for Veterans
Connect with Top Doctors and Specialists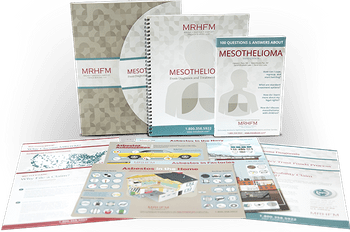 The law firm of MRHFM hosted its client appreciation day in March 2018, where individuals, their families and the firm's staff came together to share, understand and learn more about the victims of mesothelioma.
Over 60 people including MRHFM attorneys, staff, clients and their families were in attendance at MRHFM's client appreciation day. People wore white ribbons in remembrance of those that have been lost to asbestos related diseases. The presentation included videos, pictures and testimonials from clients and their families about their experiences battling mesothelioma and the legal process involved. Several attorneys also spoke about their clients and the impact their work has on their daily lives. Read more about our client appreciation day here.
---
Our Client Appreciation Day | March 2018
---
---
With the success of its first client appreciation day, MRHFM plans to host more in the future.
---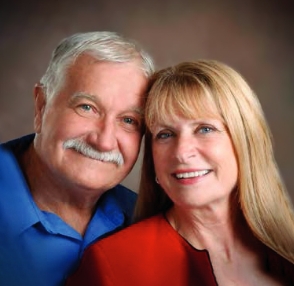 Alan & Sue, Virginia
Actual Client | Auto Mechanic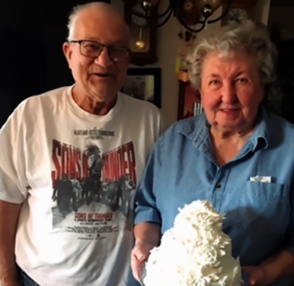 Walt & Ivy, Oregon
Actual Client | Navy Veteran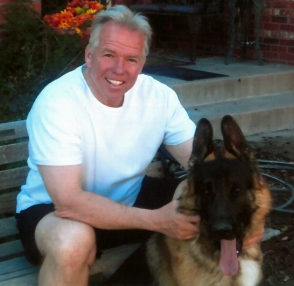 Daniel, Colorado
Actual Client | Fireplace Installation