Real Answers For Those With Mesothelioma
Learn About Financial and Legal Assistance
Get the Latest Treatment Options
See the Current Information for Veterans
Connect with Top Doctors and Specialists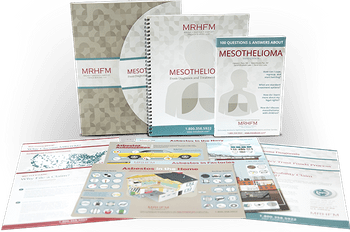 5 Biggest Misconceptions About Your Legal Rights if you Have Mesothelioma
Misconception

"My mesothelioma claim will be part of a class action lawsuit."

Reality

Each claim is handled individually and there are never class action lawsuits by our law firm for mesothelioma claims.
Misconception

"If I do receive compensation, I will also receive a tax bill from the government."

Reality

All the money you recover for your mesothelioma injuries is tax-free.
Misconception

"My mesothelioma claim will result in a bunch of expensive legal bills."

Reality

We only get paid if we recover compensation on your behalf. There is no charge if you do not receive anything. We advance all costs and you will never get a bill from us.
Misconception

"I had a family member pass away from mesothelioma and their claims were lost when they passed."

Reality

Your family may be entitled to compensation, however if you wait too long, you may no longer be able to access compensation.
Misconception

"To recover compensation for my mesothelioma claim, I will have to go to court and file a law suit."

Reality

There are over 40 companies that have set up trust funds to compensate victims for their asbestos exposure. Billions of dollars have been set aside for victims with mesothelioma. You do not have to file a lawsuit or go to court to recover money from the trust funds. If you do not file a trust fund claim timely, however, you may not be able to recover compensation.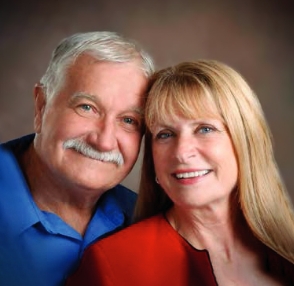 Alan & Sue, Virginia
Actual Client | Auto Mechanic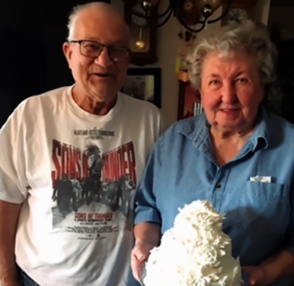 Walt & Ivy, Oregon
Actual Client | Navy Veteran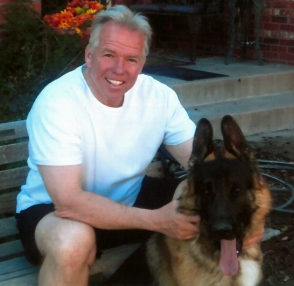 Daniel, Colorado
Actual Client | Fireplace Installation