Why choose MRHFM?
Mesothelioma Is All We Do

We are the largest law firm in the U.S. dedicated to Mesothelioma victims and their families.

National Presence

We have 13 offices with over 64 attorneys and over 235 employees.

We Come To You

We understand the challenges of a Mesothelioma diagnosis and will meet at a place that is comforting to you.

We Work For You

Unlike other firms we have represented thousands of mesothelioma victims from start to finish.

Proven Results

Between 2018 and 2019, we successfully represented 636 clients.

Not Just a Law Firm

Our clients become like family to us. We stand by you every step of the way.
Learn More
We Are Proud to Represent Thousands
of Hardworking Men & Women Across the U.S.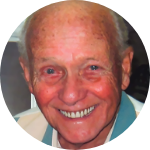 George, Missouri
Actual Client | Maintenance Worker
"They treat you with the upmost respect and kindness while assuring you of their expertise. They want to understand your particular situation and how you were exposed to asbestos. They have the resources and experience."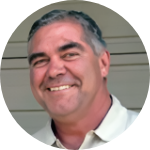 Bret, Utah
Actual Client | Construction and Mechanic
"I came to see firsthand that this is such a legal intensive process that no one could navigate on their own. MRHFM made it as easy as possible for a sick man to help with the investigation, coming to our home on multiple occasions."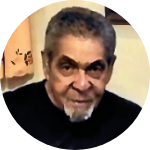 Hubert, Massachusetts
Actual Client | Custodian and Maintenance Worker
"The package we received on mesothelioma is excellent and very well put together. We knew nothing about mesothelioma, and this was the greatest resource we could get."
Meet Our Attorneys
We are a national practice devoted to representing only mesothelioma victims and their families. We have offices in nine different states and will happily meet you in your home or other place convenient for you. We will be sensitive to your treatment schedule and needs while navigating the unique legal issues of your case and asbestos exposures. We can assist you in your medical, financial, emotional and legal needs.
What Our Clients Are Saying
View our clients testimonies about their life, the diagnosis and experience with filing a mesothelioma lawsuit.
View All Videos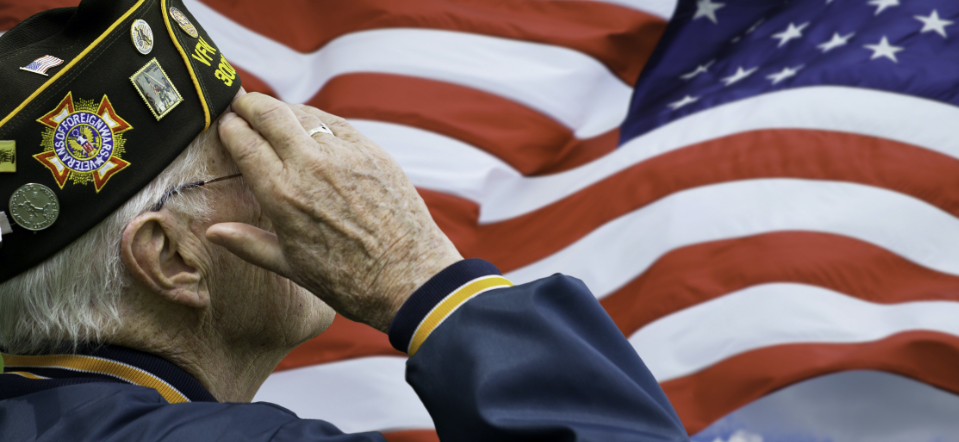 Help For Veterans
Approximately 30% of all Mesothelioma victims are veterans. Veterans with Mesothelioma caused by service-related asbestos exposure may be eligible for compensation from Veterans Affairs.
Learn More