High Risk Mesothelioma Causing Jobs & Job Sites
In some capacity, most of us have been exposed to asbestos, but there are a number of jobs that caused a larger amount of exposure to asbestos on a more frequent basis. Around the country, in every state, thousands of job sites have been designated as "hot" sites where asbestos dangers have been identified. Listed below are some examples of high risk job sites. To determine if you worked at one of the designated job sites, CLICK HERE, to contact a mesothelioma lawyer to learn more.
What jobs may result in Asbestos exposure?
Aerospace and missile production
Agricultural worker
Aircraft manufacturing
Aircraft maintenance
Appliance shop worker
Asbestos insulation manufacturing
Asbestos mining
Asbestos shipping
Automotive manufacturing
Automotive mechanics
Automotive maintenance
Automotive brake & clutch repair
Beauty Salon
Boilermaker
Bricklayer
Building engineer & inspector
Building material manufacturing
Carpenter
Cement worker
Coast guard personnel
Construction & demolition industry
Contractor
Custodial work
Dentist and Dental Assistant
Drywaller
Electrician
Elevator worker
Engineer & inspector
Floor tile manufacturing
Hod carrier
HVAC insulator
Insulator
Iron & steel worker
Laborer
Longshoreman
Maintenance
Maritime & shipyard industry

Masonry, tile & linoleum layer
Mechanic
Merchant marine
Millwright
Miner
Mining engineer
Oil drilling
Oil refinery
Packing & gasket manufacturer
Paint industry
Paper Industry
Pipefitter
Plasterer
Plastics worker
Plumber
Power plant
Protective clothing & glove manufacturer
Railroad
Refinery
Refractory plant
Roofer
Roof tile manufacturing
Roughneck
Rubber industry
Shadetree mechanic
Ship builder
Ship worker
Steamfitter
Steel mill industry
Teacher
Textiles
Tile setter
Tradesman or Trades Worker
U.S. navy veteran
Vermiculite mining
Warehouse industry
Welder
Millions of people have been exposed to asbestos over the years. Only now are we able to see the disastrous effects of asbestos exposure in the workplace.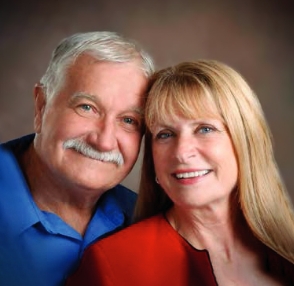 Alan & Sue, Virginia
Actual Client | Auto Mechanic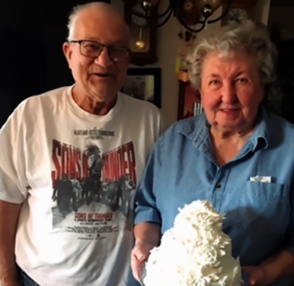 Walt & Ivy, Oregon
Actual Client | Navy Veteran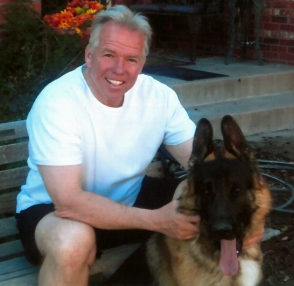 Daniel, Colorado
Actual Client | Fireplace Installation